Online Counseling/Teletherapy
Use this convenient resource to check appointment availability and request appointments.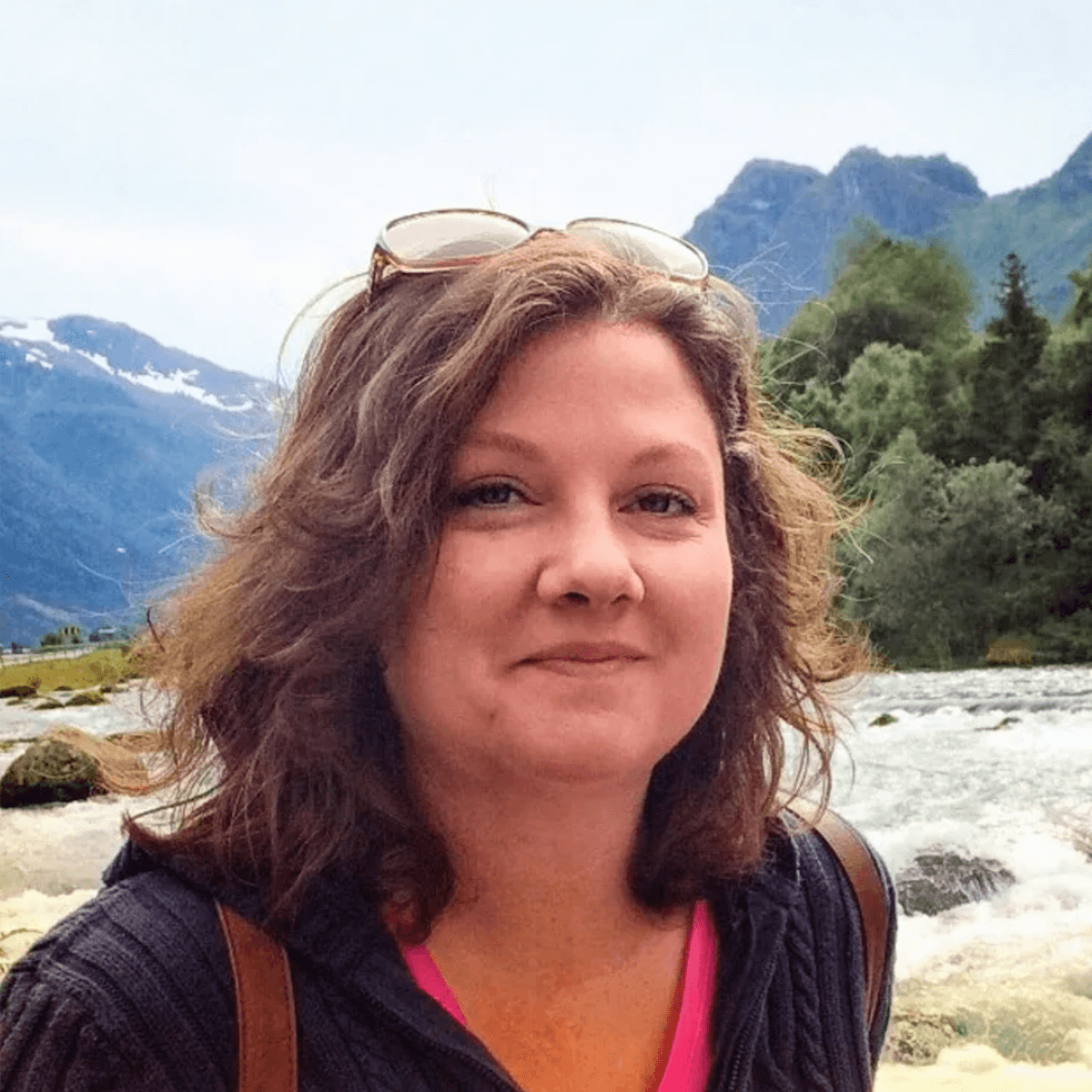 STEPHANIE REILLY, MSW, LCSW
Stephanie is a Licensed Clinical Social Worker (LCSW), a Certified Clinical Anxiety Treatment Professional (CCATP), and a Certified Clinical Trauma Professional (CCTP). Stephanie enjoys helping individuals whom have experienced trauma or those whom struggle with anxious distress. She serves the community from our local Cary office and is accepting new patients from ages 18 and up.
Stephanie offers online counseling/teletherapy as we continue to serve the community through the coronavirus (COVID-19) pandemic.
Sign up for our health news and counseling announcements.
All contact information is strictly confidential. View our Privacy Policy.
We work with self-pay and many insurance plans. Please ask about your insurance carrier when you contact us to make an initial appointment. We accept most Blue Cross Blue Shield and Anthem Blue Cross plans, as well as Aetna, Cigna, Humana, United Health Care, and Optum.