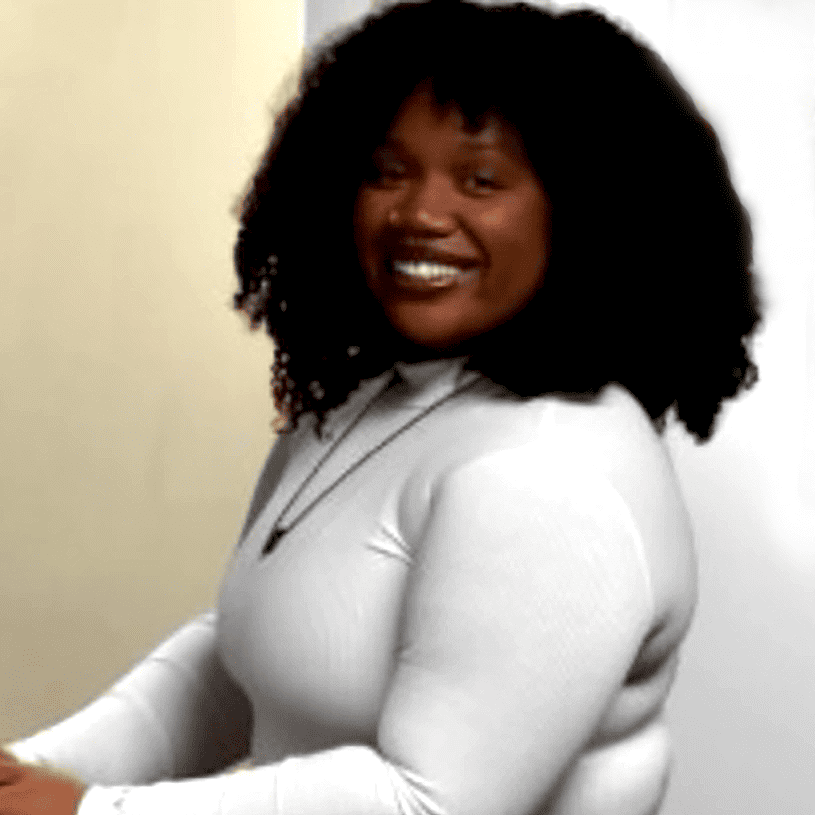 Nade'a Boles, MS, LCMHCA
Nade'a is currently accepting clients for both remote counseling and in-person sessions at the Cary location. Her goal is to provide a welcoming and compassionate space where individuals and families can find the support and guidance they require to navigate life's challenges and work towards greater well-being.
Nade'a graduated from the University of North Carolina at Greensboro with a Bachelor's degree in Sociology. Driven by a deep passion for mental health and a desire to support individuals and families, she returned to UNCG and obtained a Master of Science in Clinical Mental Health with a concentration in Family and Marriage Therapy. Nade'a will also be training in Gottman Therapy and EMDR.
In Nade'a's words: "My counseling approach is rooted in the person-centered model, which centers on the belief that you, as the client, are the expert in your own life. I provide a safe and nurturing environment where you can freely express yourself and work towards positive change. Building rapport with my clients is a priority, as I aim to create a secure, affirming, and warm space that encourages open communication. My primary passion lies in working with families and couples, but my experience, particularly from internships, has expanded my love for assisting youth, seniors, and individuals facing a diverse range of challenges. I wholeheartedly embrace the belief that "everyone needs help sometimes," regardless of the scale or nature of their concerns. This philosophy drives my commitment to offering support to all those in need."
Reach out to us at Integrity Counseling and Wellness so that we can begin to help.
We work with self-pay and many insurance plans. Please ask about your insurance carrier when you contact us to make an initial appointment. We accept most Blue Cross Blue Shield and Anthem Blue Cross plans, as well as Aetna, Cigna, Humana, United Health Care, and Optum.