Serving Wake County, NC, surrounding areas, and remote clients.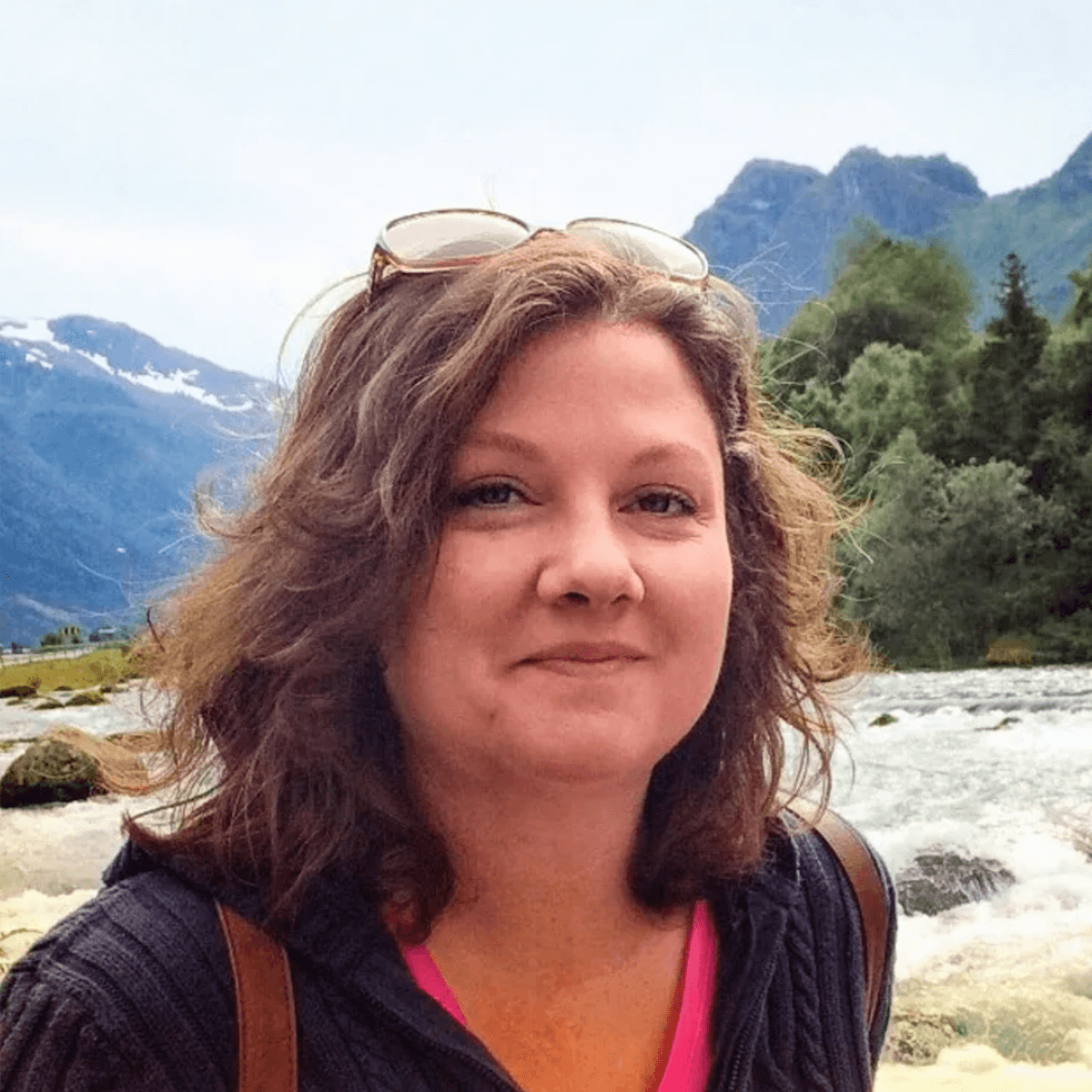 STEPHANIE REILLY, MSW, LCSW
Stephanie is a Licensed Clinical Social Worker (LCSW), a Certified Clinical Anxiety Treatment Professional (CCATP), and a Certified Clinical Trauma Professional (CCTP). Stephanie enjoys helping individuals whom have experienced trauma or those whom struggle with anxious distress. She serves the community from our local Cary office and is accepting new patients from ages 18 and up.
ELISSA POPE, MS, LCMHCA
Elissa worked in the community as a middle school teacher for many years before seeking a position as a therapist. She has a passion for working with young adults and above, which is paired with patience and understanding. She has immediate openings in the Cary location and offers evening availability!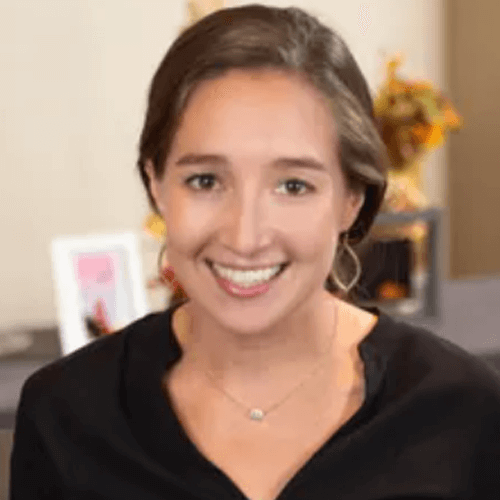 ANNE MAGUIRE, MSW, LCSW
Anne graduated from Columbia University with her MS in Social Work and a desire to help children succeed. She offers a warm and friendly demeanor that enables kids to feel safe and engage in the counseling process. Anne is trained in Dialectical Behavior Therapy (DBT) and is working to become a Certified Eating Disorder Specialist, as this area of care holds a special place in her heart.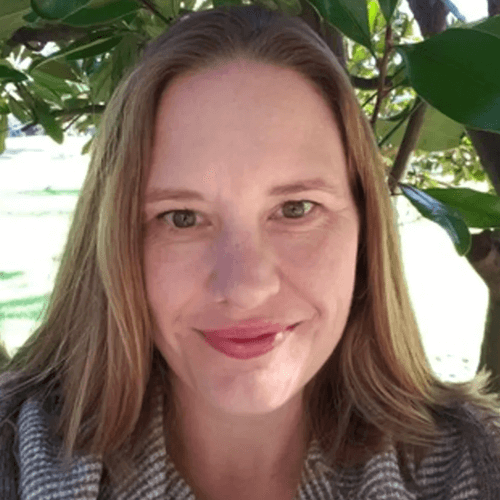 ALLIE HARTMAN, MS, LCMHCA
Allie enjoys treating children and teens with play therapy, a natural way of self-expression. Allie also provides marriage and family therapy to those she serves with your individual goals in mind. She has immediate openings and evening availability.
PHILLIP SMITH, MS, LMFT
Phillip is experienced in working with all ages and also provides couples counseling to our community. Phillip is available with convenient evening hours and online appointments for those with busy schedules. He also provides Christian Counseling to individuals who are interested.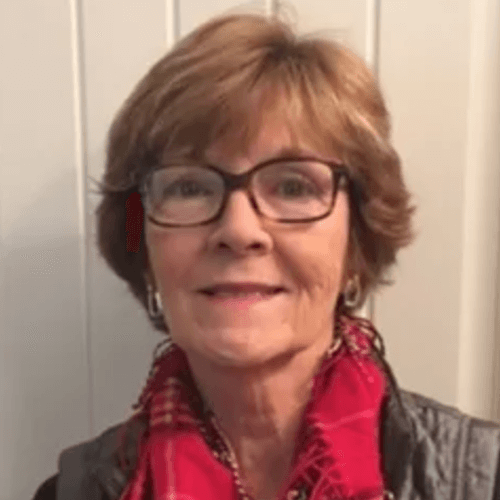 BONNIE MULFINGER, MSW, LCSW
Bonnie is an experienced clinician who enjoys working with all populations, from children to adults. She is retired from the Wake County Public School System and has over twenty years of experience in helping local families. Bonnie has immediate openings with evening availability.
Sign up for our health news and counseling announcements.
All contact information is strictly confidential. View our Privacy Policy.
We work with self-pay and many insurance plans. Please ask about your insurance carrier when you contact us to make an initial appointment. We accept most Blue Cross Blue Shield and Anthem Blue Cross plans, as well as Aetna, Cigna, Humana, United Health Care, and Optum.