Welcome to
Integrity Counseling & Wellness, PLLC
Serving Wake County, NC, surrounding areas, and remote clients.
Anxiety
Constant or uncontrollable worry is one of the most common concerns for many people. From children to adults, anxiety can be and overwhelming part of your daily life. Many of us experience racing thoughts and suffer from anxiety or panic attacks. If you can relate to this, contact our experienced counselors today to get started on creating a calmer and more secure future.
Depression
Are you tired of living day after day in a fog? Does it feel like you will never be "normal." Do you wish you could get back to an earlier time in your life where you felt happy? If this sounds like you, we can help. Our licensed professionals are experienced in assessing and treating depression and mood issues. If you have questions, we have answers.
Trauma & PTSD
Many individuals can experience symptoms associated with painful and traumatic events. Anxiety, fear, and hopelessness are a few emotions that can linger after a trauma. We can help you overcome these emotions and guide you through the process of healing. Our experienced trauma therapists are here to help, whether you are in Apex, Cary, Holly Springs, or the surrounding areas. We have an office near you to start achieving a better life today.
Relationships
Relationship counseling can be beneficial to couples who are looking to strengthen their emotional connection and improve communication with you partner in all stages of their relationship. Couples counseling is available for partners to provide a supportive place to discuss issues and solutions to have a better relationship with your spouse. We can help you learn communication skills, deal with infidelity, deal with separation and divorce, or learn to coparent. Ask us today and get scheduled with a counselor in your area.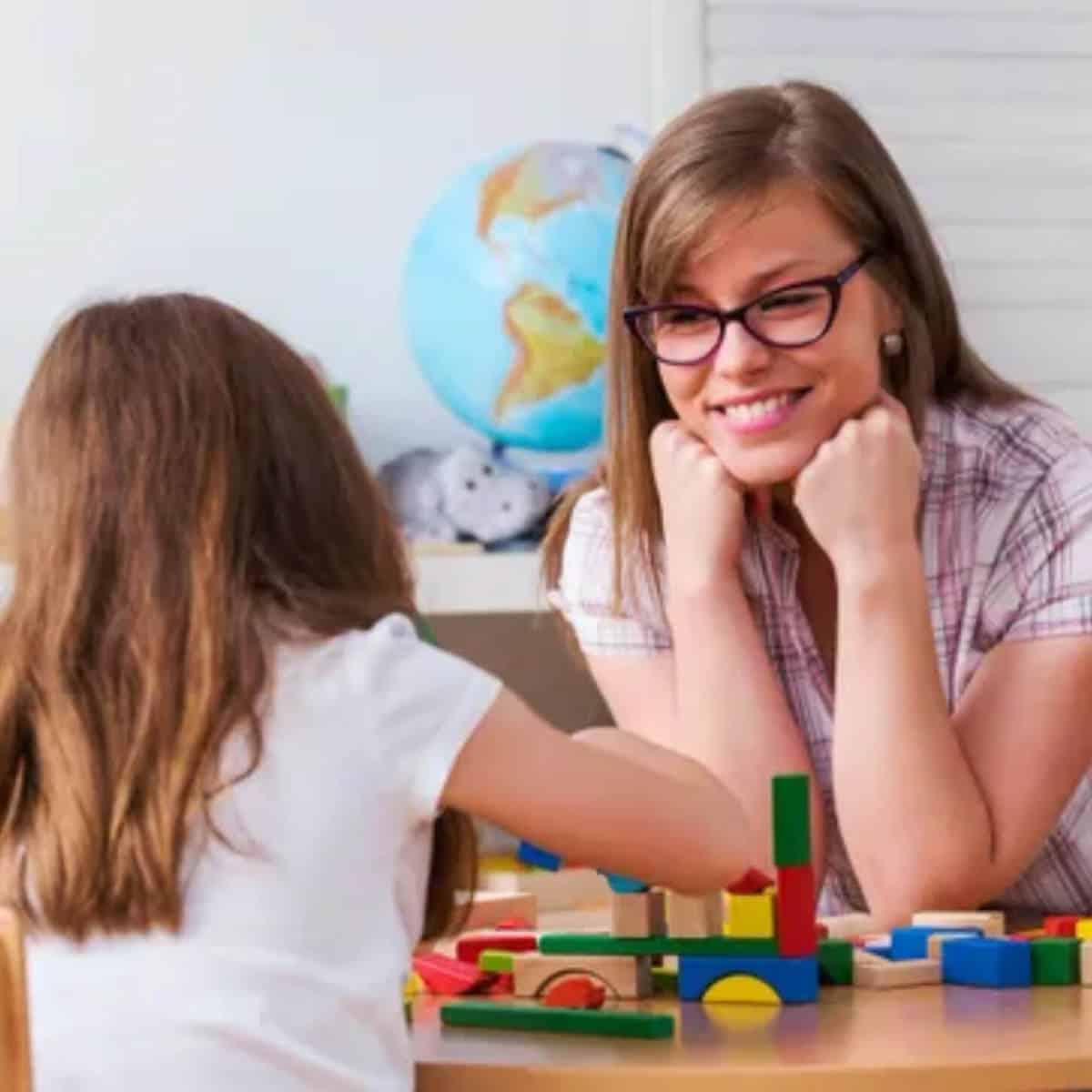 Counseling for Kids
We have caring counselors to help your child overcome anxiety, sadness, trouble with transitions, anger and aggression, and defiance. These are only a few of the concerns that kids may experience at home or in school. We can collaborate with parents to establish better rewards and consequences or create a better system for dealing with problems at school or with peers. Ask about our play therapy today!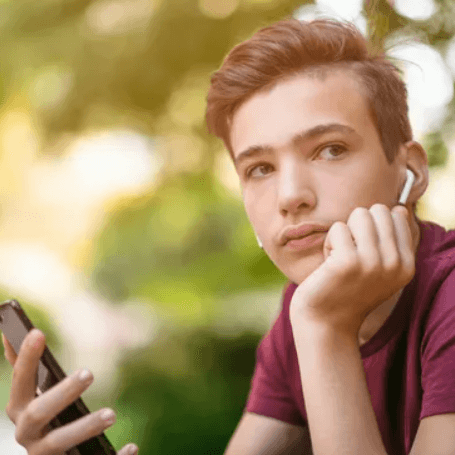 Teen Therapy
A teenager's life can be a troubling time with many changes taking place. As your child enters high school and is becoming a young adult, there are special concerns that may arise. We can help. Our counselors are able to work with your child to address peer problems, anxiety, school issues, or trouble following directions. In this difficult stage of life, support is necessary. If you have concerns about your teen, call us today.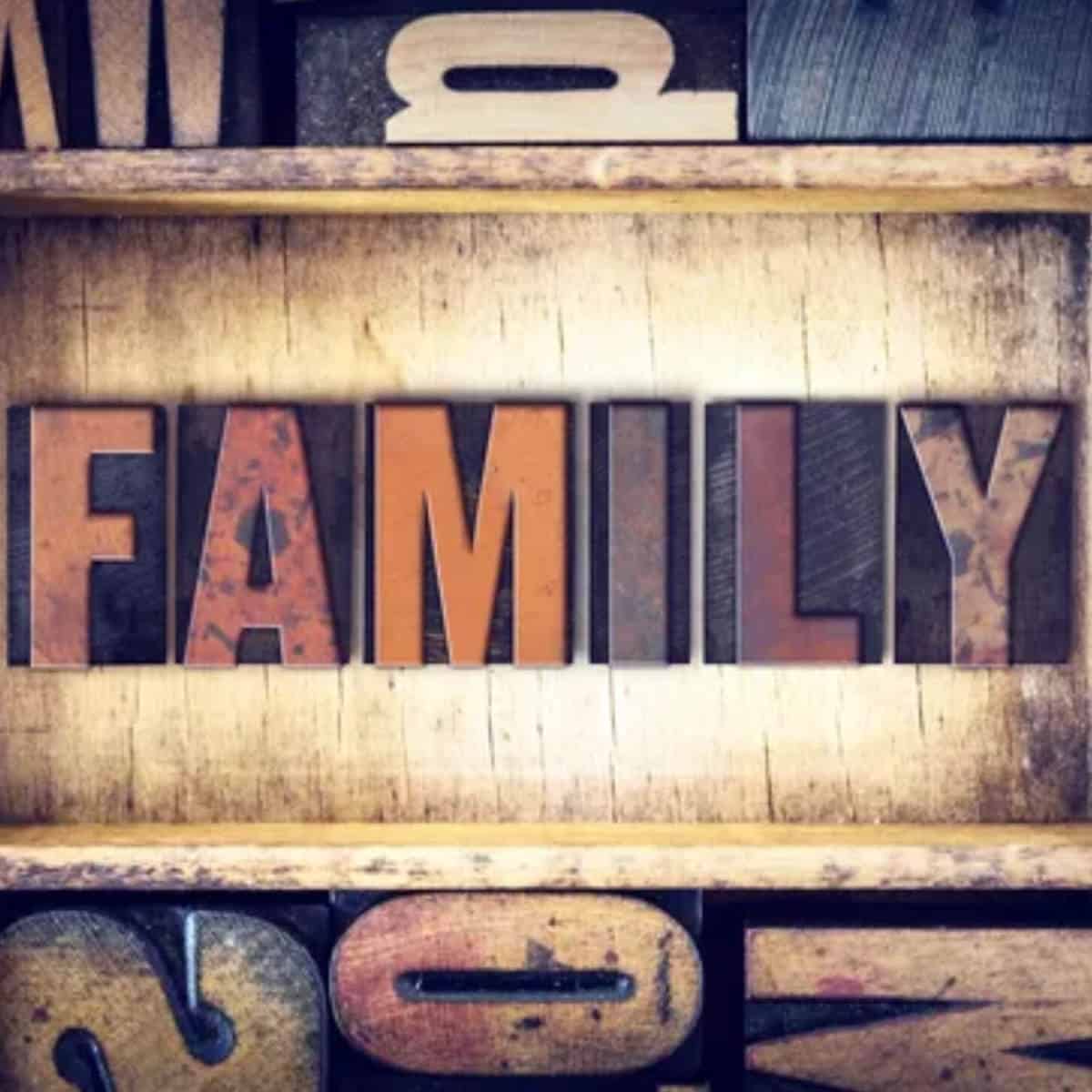 Parenting & Coparenting
Separation and divorce can wear on all members of a family. Transitioning through this time is stressful and can lead to issues in school and at home. Conflict is common, as well as issues with moving to a new home, starting a new school, or communicating about parenting with your ex. Our local counselors can assist in working out a clearer path to problem solving and working together to meet your child's needs. We are also here to help your children adjust better.
Our Practice
We are here to offer effective counseling to Apex, Cary, Holly Springs, Morrisville, Fuquay-Varina, Raleigh, and surrounding areas. We treat a number of concerns, including anxiety, depression, trauma, self-esteem, child and adolescent issues, marital conflict and post-partum depression. We provide counseling to individuals, families, and couples in a safe setting.
Our Treatment Focus
Our focus is to help people in our community heal, energize, and become aware of their inner strengths to meet their goals. We achieve this by providing a neutral safe space, listening to your concerns, and customizing a treatment plan that is individualized to meet your needs. Whether you are looking to reduce depression or overcome anxiety, we are here to help.
Our Patient Promise
We will be there for you every step of your journey. Our goal is to help you grow from your struggles, heal from your pain, and move forward to where you want to be in your life. Contact us today to ask about our counseling near you and how we can help. Whether you want to improve your mood or communicate better with your partner, we are here for you!
Sign up for our health news and counseling announcements.
All contact information is strictly confidential. View our Privacy Policy.
Depression is a serious mental health condition that can significantly impact daily functioning. Some of the ways in which depression can affect daily functioning include: Difficulty with concentration and attention: People with depression may have trouble focusing on...
read more
Administrative Office Hours
Mon-Fri: 8:00 am – 8:00 pm
Sat-Sun: Closed
4928 Linksland Dr., Ste 204
Holly Springs, NC 27540
We work with self-pay and many insurance plans. Please ask about your insurance carrier when you contact us to make an initial appointment. We accept most Blue Cross Blue Shield and Anthem Blue Cross plans, as well as Aetna, Cigna, Humana, United Health Care, and Optum.