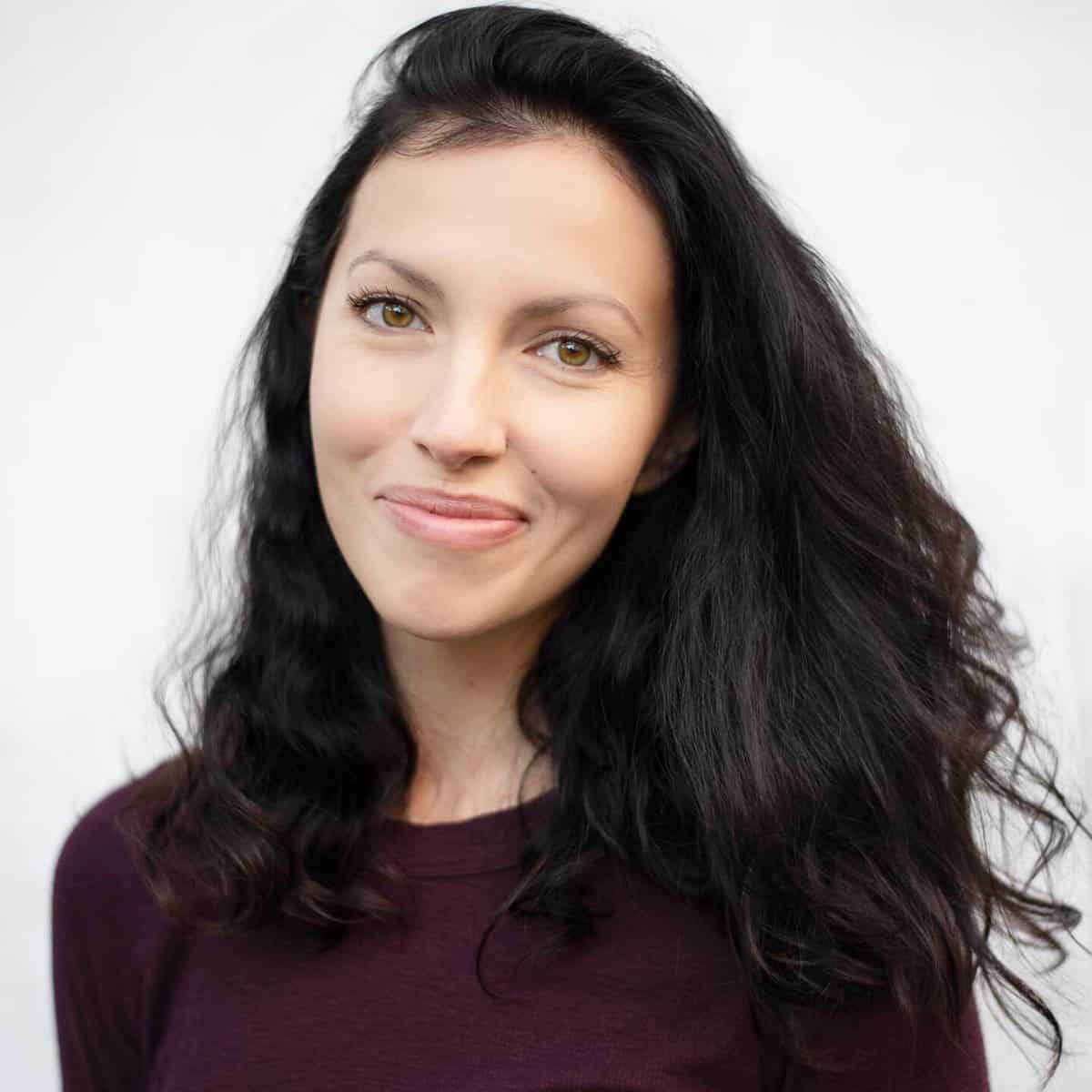 Abigail McGee, MA, LMFT
I'd like to offer hope that there is another way to feel as you move forward in your life. Through our therapeutic relationship, we will discover new ways to build upon your inherent strengths, identify your struggles, and then dig deeper to gain a better understanding of who you are. Together, we can work towards turning your challenges into opportunities for self-discovery and growth. Above all, my job is to ensure that you feel heard and understood as you heal to shape a more meaningful life.
As a Marriage and Family Therapist, I work with individuals, children, adolescents, couples and families who may be experiencing life changes, crisis, or seek a better way of communicating.  I help navigate anxiety and depression and the bigger more complex existential questions we have about our lives. Mostly, I seek to provide an emotionally safe space that is client-centered and relational where you will find compassion and support to help you make meaning from your experiences.
I offer a personalized and collaborative approach and hold training in a variety of therapeutic modalities.  I draw heavily from attachment theory, psychodynamic interventions, mindfulness practices, EMDR, and experiential theories. My background includes trauma-focused work with survivors of domestic violence and sexual assault, therapeutic support and intervention for children in school, play-based therapy modalities, lectures on parenting, and teaching meditation, yoga, and dance/body somatic integrative healing therapies.
Reach out to us at Integrity Counseling and Wellness so that we can begin to help.
We work with self-pay and many insurance plans. Please ask about your insurance carrier when you contact us to make an initial appointment. We accept most Blue Cross Blue Shield and Anthem Blue Cross plans, as well as Aetna, Cigna, Humana, United Health Care, and Optum.