Alisha Williams
MSW, LCSW-A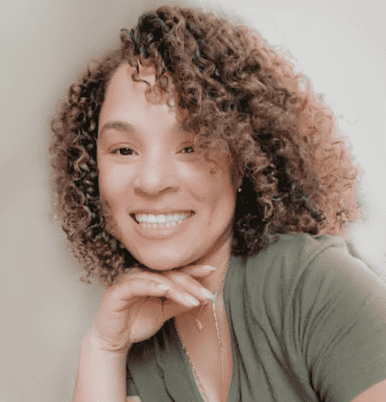 ALISHA WILLIAMS, MSW, LCSW-A
Alisha is a Licensed Clinical Social Worker Associate who earned her Bachelors of Sociology and her Master's of Social Work from North Carolina State University. Alisha has worked and trained in a variety of settings, including as a social worker with the Department of Social Services. Alisha's journey towards becoming a mental health provider was inspired after working with children and families who have experienced abuse or neglect. She recognizes the importance of not just assessing the immediate risk and safety of abuse or neglect but treating the whole person. This has transitioned her passion for providing a safe space into a passion for helping others with their mental health needs. Alisha sees adults 18 and over and is currently accepting new patients both remotely and in our Cary office. She has immediate openings with evening and weekend availability.
Reach out to us at Integrity Counseling and Wellness so that we can begin to help.
We work with self-pay and many insurance plans. Please ask about your insurance carrier when you contact us to make an initial appointment. We accept most Blue Cross Blue Shield and Anthem Blue Cross plans, as well as Aetna, Cigna, Humana, United Health Care, and Optum.