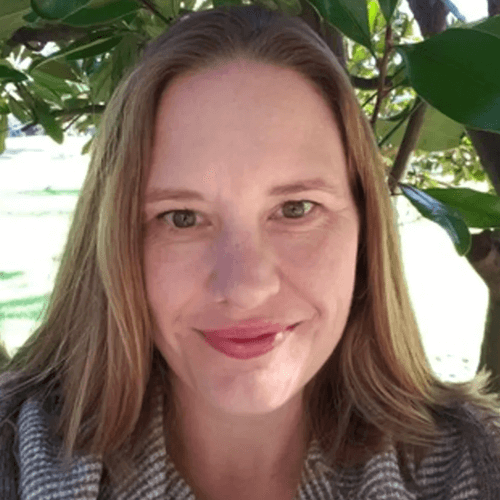 Allie Hartman, MS, LCMHC
Allie enjoys treating children and teens with play therapy, a natural way of self-expression. Allie also provides marriage and family therapy to those she serves with your individual goals in mind. She has immediate openings and evening availability.
IN ALLIE'S WORDS
"Do you feel that you are often wondering what to do to feel better? Are you finding yourself in the middle of a transition and not sure where turn? Or are you are feeling anxious or down? Does it seem that you have tried everything, and it is just not working right now. You may have tried to navigate this alone, but you are not sure what else to do. It may be scary to ask for help. You may have a limited amount of time or resources. 
Now imagine having the connection and help you desire that puts you back in control of your goals. Working side-by-side, we will ensure that the counseling process is one that feels safe and simple. Whether you're an adult, child, or teen, you can overcome the obstacles that you are facing. Together we can collaborate to help you reach your chosen goals with support and encouragement. Let me help you overcome the struggles that keep you from living your best life today!"
Reach out to us at Integrity Counseling and Wellness so that we can begin to help.
We work with self-pay and many insurance plans. Please ask about your insurance carrier when you contact us to make an initial appointment. We accept most Blue Cross Blue Shield and Anthem Blue Cross plans, as well as Aetna, Cigna, Humana, United Health Care, and Optum.