Bonnie Mulfinger
MSW, LCSW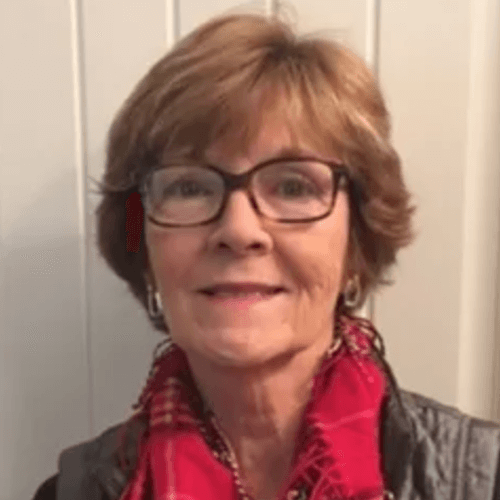 Bonnie Mulfinger, MSW, LCSW
Bonnie is an experienced clinician who enjoys working with all populations, from children to adults. She is retired from the Wake County Public School System and has over twenty years of experience in helping local families. Bonnie has immediate openings with evening availability.
IN BONNIE'S WORDS
"If your life has presented you with a situation that has caused you to feel "stuck," I can help. I work all ages of children and adults who may be experiencing issues, such as anxiety, depression, or other challenges in your life. I also work with families and couples and can assist you and your loved one to put your lives and relationship back on track.
I have more than 20 years experience working with children and adults to solve issues and create success. I enjoy working with individuals, couples, and families to find the best way to meet your goals and achieve a happier life. I use a variety of techniques and provide trauma-informed care to those who need it. I believe that in the context of a therapeutic relationship we can find successful resolutions to many issues. Questions? Feel free to call and ask me."
Reach out to us at Integrity Counseling and Wellness so that we can begin to help.
We work with self-pay and many insurance plans. Please ask about your insurance carrier when you contact us to make an initial appointment. We accept most Blue Cross Blue Shield and Anthem Blue Cross plans, as well as Aetna, Cigna, Humana, United Health Care, and Optum.