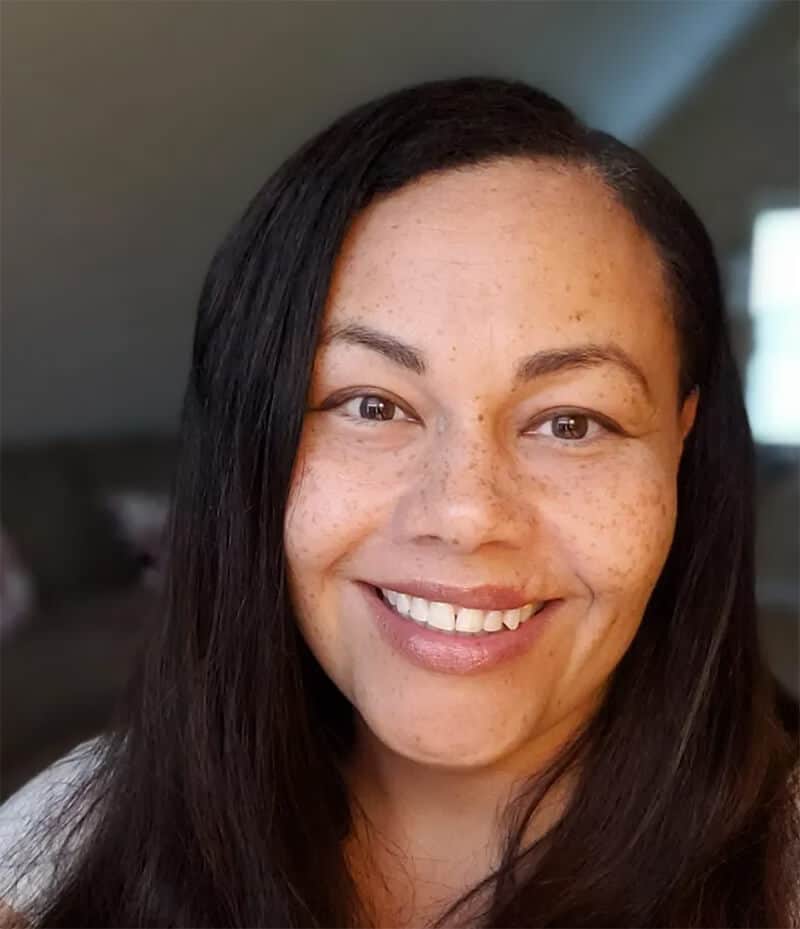 ShAnna Reyes, MS, LCMHC
PRACTICE FOUNDER
Shanna is a Certified Clinical Trauma Professional (CCTP) and utilizes an approach that integrates the most effective therapies with Eye Movement Desensitization Reprocessing (EMDR). Her passion is trauma therapy, and she strives to help others quickly relieve mental strife caused by adverse life events. Shanna founded Integrity Counseling & Wellness with the goal of providing quality mental health services to those who wish to create lasting change. 
Eye Movement Desensitization Reprocessing (EMDR) therapy was developed as a top treatment for post-traumatic stress and many other concerns. With time and research, it has been modified for depression, anxiety, addictions, and other issues. EMDR is a rapid and powerful treatment that does not generally present the level of discomfort as traditional talk therapy. It is endorsed by the World Health Organization, American Psychiatric Association, and the Department of Defense. Experience freedom today with our trauma-informed treatments.   
IN SHANNA'S WORDS
"With more than ten years in the mental health field, I am experienced in helping individuals with all backgrounds. I treat a range of issues from depression and anxiety to self-esteem, but I specialize in traumatic stress. I use an integrated therapy model and am pleased to be able to work from a evidence-informed approach. 
Whether you carry pain from an unfortunate incident, such as an accident, loss, or distress from other events, trauma-informed therapy may be a good choice for you. I can adjust to meet both short and long term needs, and I strive to ensure your comfort with the counseling process and create a sense of safety to guide you toward relief with minimal time in therapy."
Reach out to us at Integrity Counseling and Wellness so that we can begin to help.
We work with self-pay and many insurance plans. Please ask about your insurance carrier when you contact us to make an initial appointment. We accept most Blue Cross Blue Shield and Anthem Blue Cross plans, as well as Aetna, Cigna, Humana, United Health Care, and Optum.