Stephanie Reilly
MSW, LCSW, CCATP, CCTP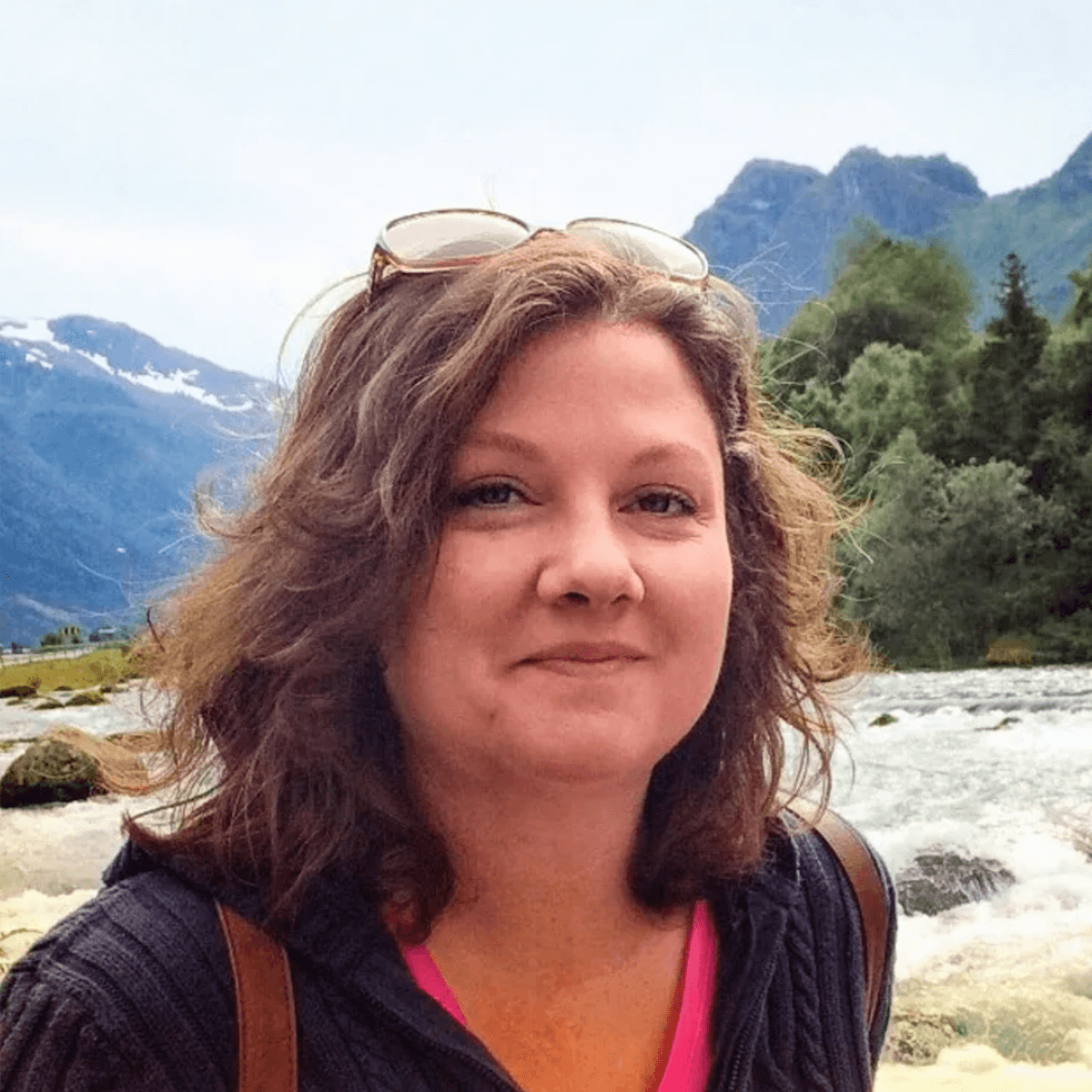 STEPHANIE REILLY, MSW, LCSW, CCATP, CCTP
Stephanie is a Licensed Clinical Social Worker (LCSW), a Certified Clinical Anxiety Treatment Professional (CCATP), and a Certified Clinical Trauma Professional (CCTP). Stephanie enjoys helping individuals whom have experienced trauma or those whom struggle with anxious distress. She serves the community from our local Cary office and is accepting new patients from ages 18 and up.
IN STEPHANIE'S WORDS
My approach is supportive and open, with a focus on promoting personally meaningful change and growth. When we are struggling with difficulties it is easy to get stuck in unhelpful patterns, thinking loops, or negative self-talk. Talking through problems helps to clear our heads, bring insight, and build forward momentum. Therapy provides a safe, non-judgmental, and confidential space to work through issues and challenges.
I offer a collaborative partnership that supports self-reflection, problem-solving, and progress toward desired goals. I use evidence-based treatments with a personal and solution-oriented approach. I am experienced helping people through anxiety, depression, trauma, grief and loss, stress management, life transitions, and other challenges.
Anxiety (CCATP) and Trauma (CCTP) certified.
Reach out to us at Integrity Counseling and Wellness so that we can begin to help.
We work with self-pay and many insurance plans. Please ask about your insurance carrier when you contact us to make an initial appointment. We accept most Blue Cross Blue Shield and Anthem Blue Cross plans, as well as Aetna, Cigna, Humana, United Health Care, and Optum.